About Me & Youtube channel
◆Welcome !
My name is Takegaki. I like drift, Rally and many car content. This website is car and race, drifting, drag race, rally content.
I played drift for 5 years with Nissan Silvia in real life. Now I like relaxing drive. I love driving. I share the driving situation on Instagram.
I hope you will be happy.
Thank you for watching.
– Let's have fun playing the game.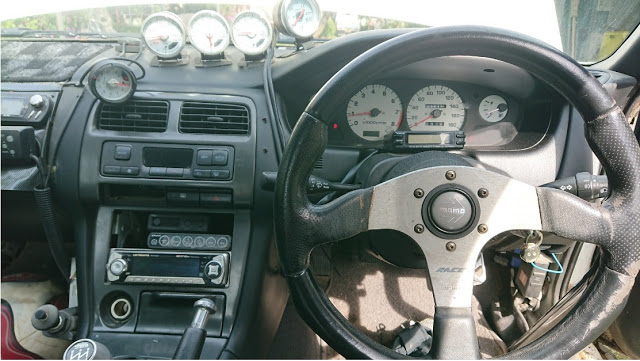 ◆ Character
Name: TakeGaki
Youtube: TakeGaki Youtube channel
Location: JP
Personality: Gamer, Carguy, Nerd, Otaku.
Interest: Game, Rally, Drift, Race, Car, Anime, Manga, Roadtrip, Camping …..
Handle: WRC, DiRT Rally, Forza Horizon, Need for Speed, The Crew, GRAN TURISMO, F1,,and more.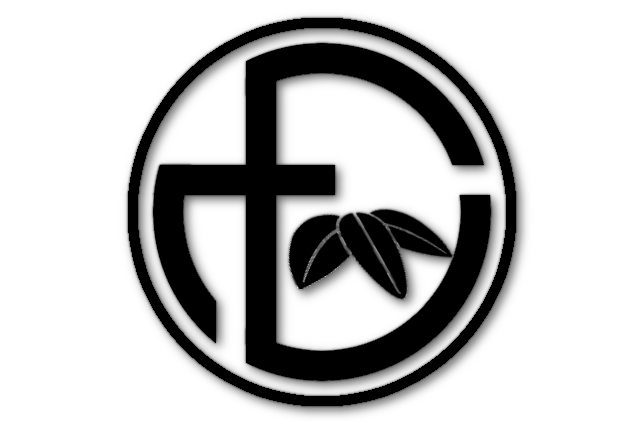 – Instagram: takegaki0014
– Twitter: TAKEgaki999
– Amazon: Wishlist
Related articles