SnowRunner Logitech G29 PC【How to use】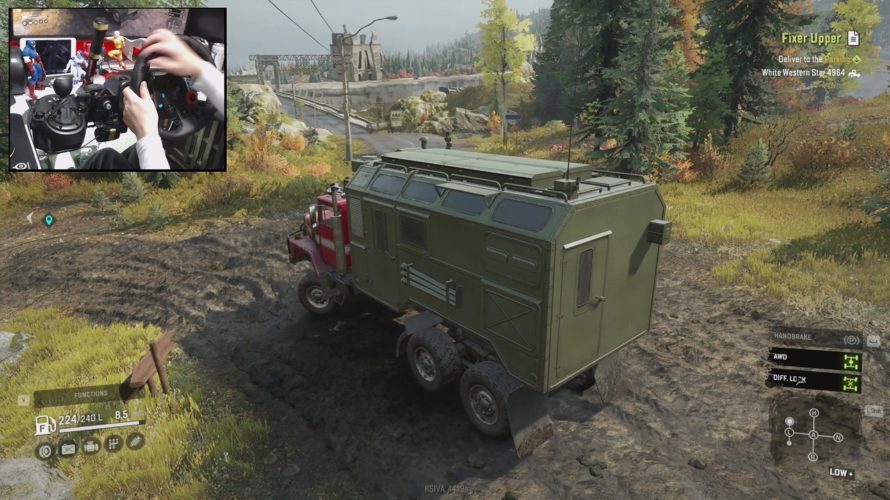 SnowRunner G29 wheel setup for PC
Logitech G HUB – Install
Logitech G29 – Connect to PC
PC – restart
Setting Logitech G HUB – SnowRunner.exe
Game start
How to use Logitech G HUB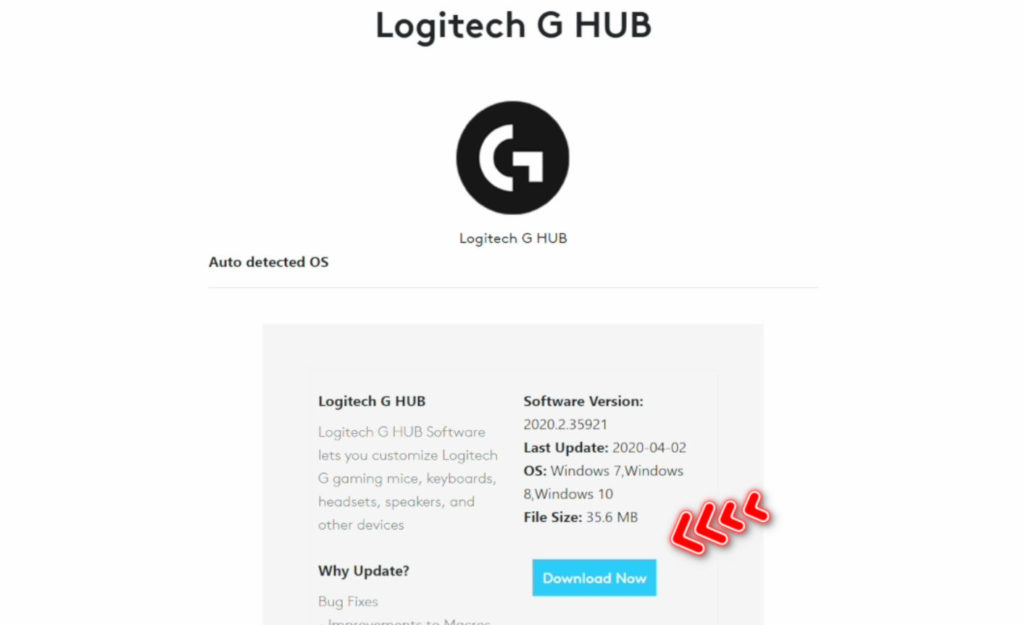 Logitech support – Logitech G HUB Link US
Install Logitech G HUB suitable for your OS. After installation is complete, connect Logitech G29 to your PC. Please restart your PC.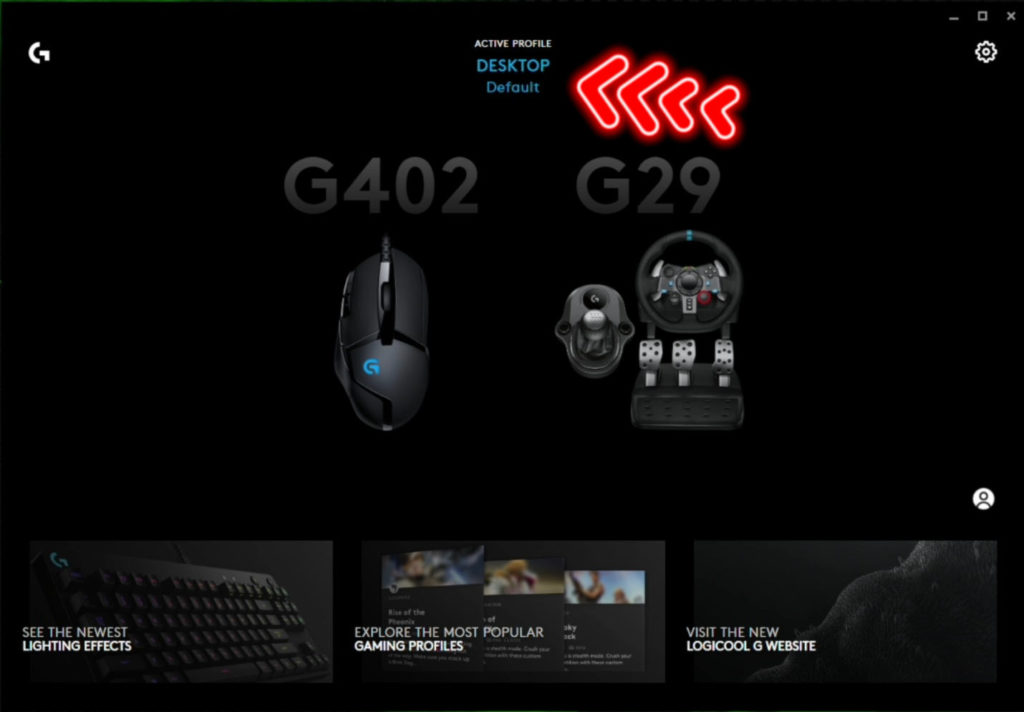 Click DESKTOP Default to start setting up to Logitech G HUB.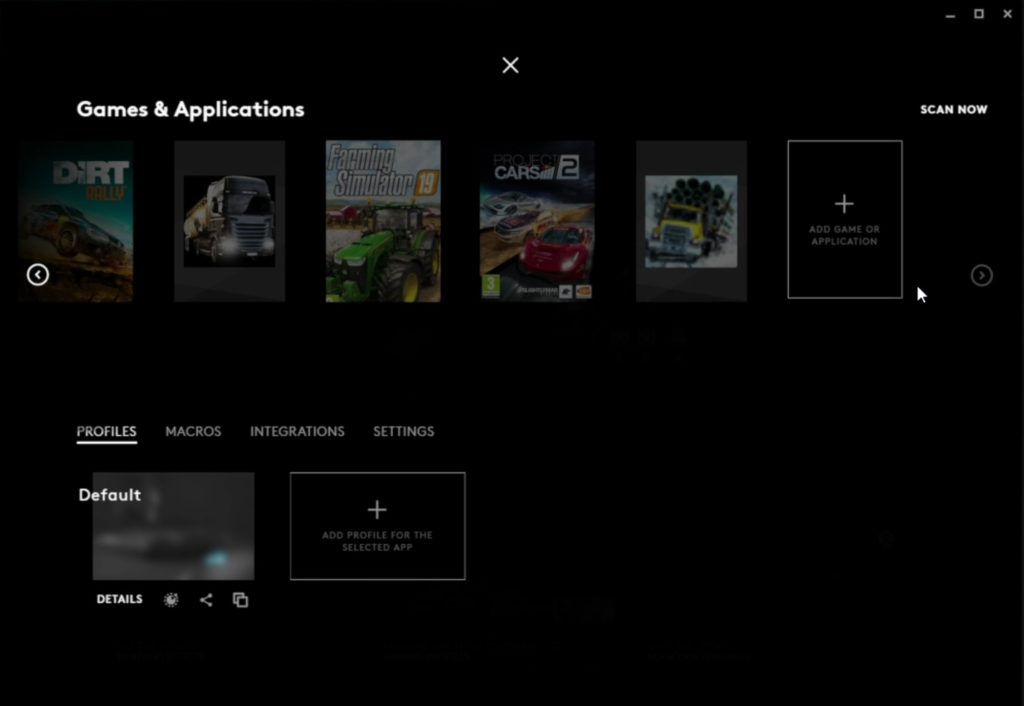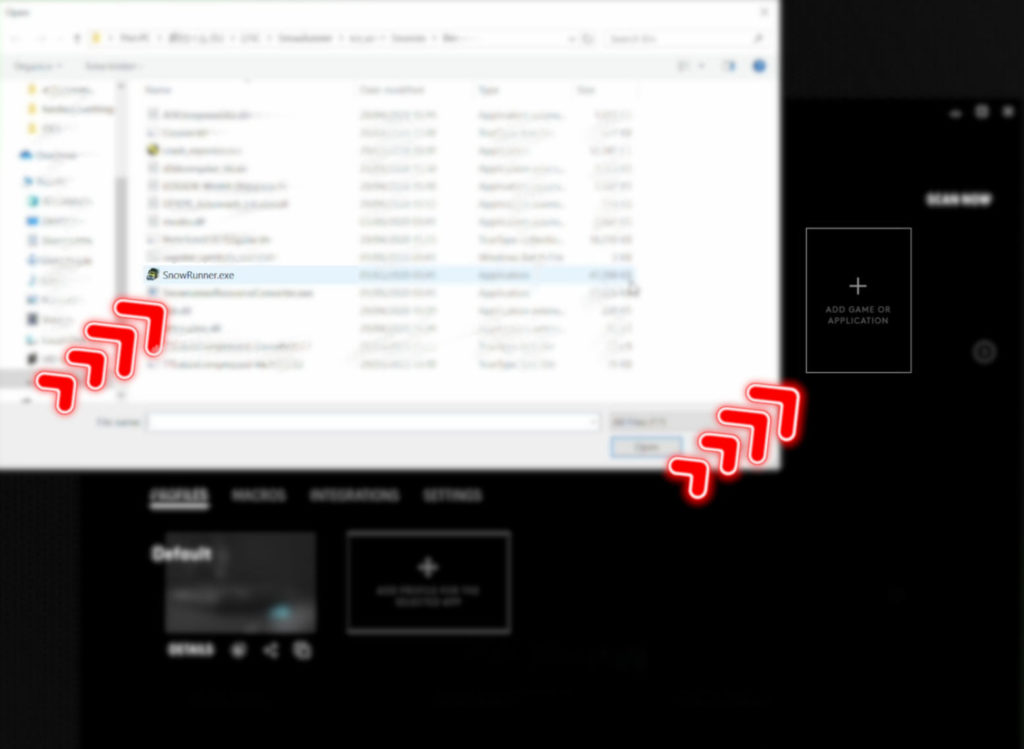 Click ADD GAME OR APPLICATION and select SnowRunner.exe.
SnowRunner.exe is located in the folder where you installed SnowRunner.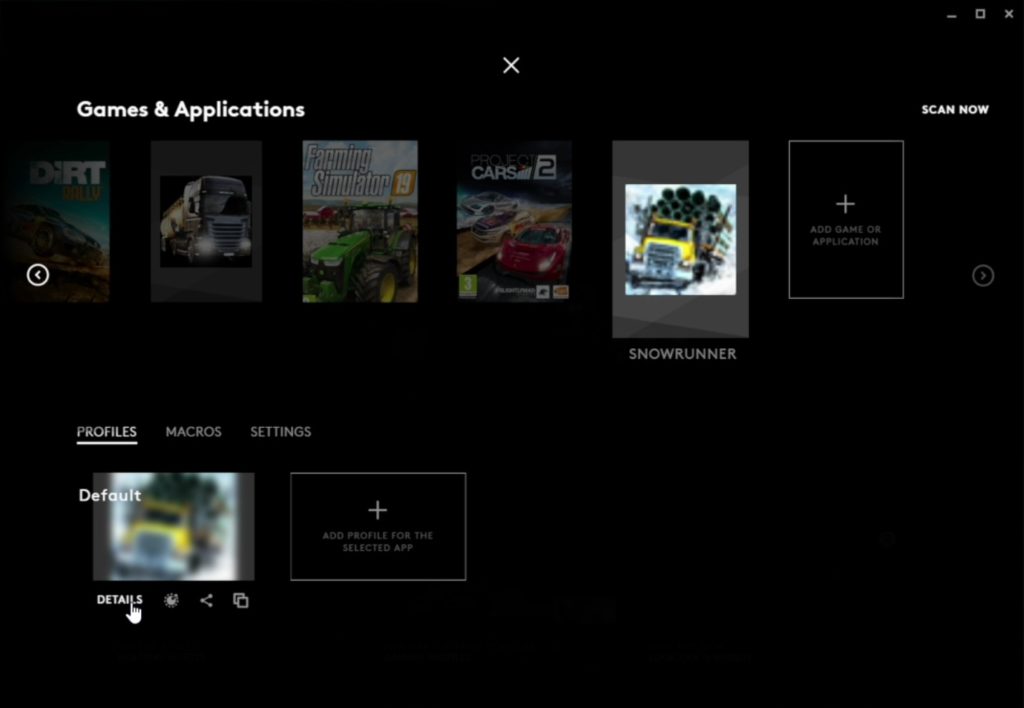 SnowRunner is now registered with Logitech G HUB.
My wheel setting
Please adjust to your preference.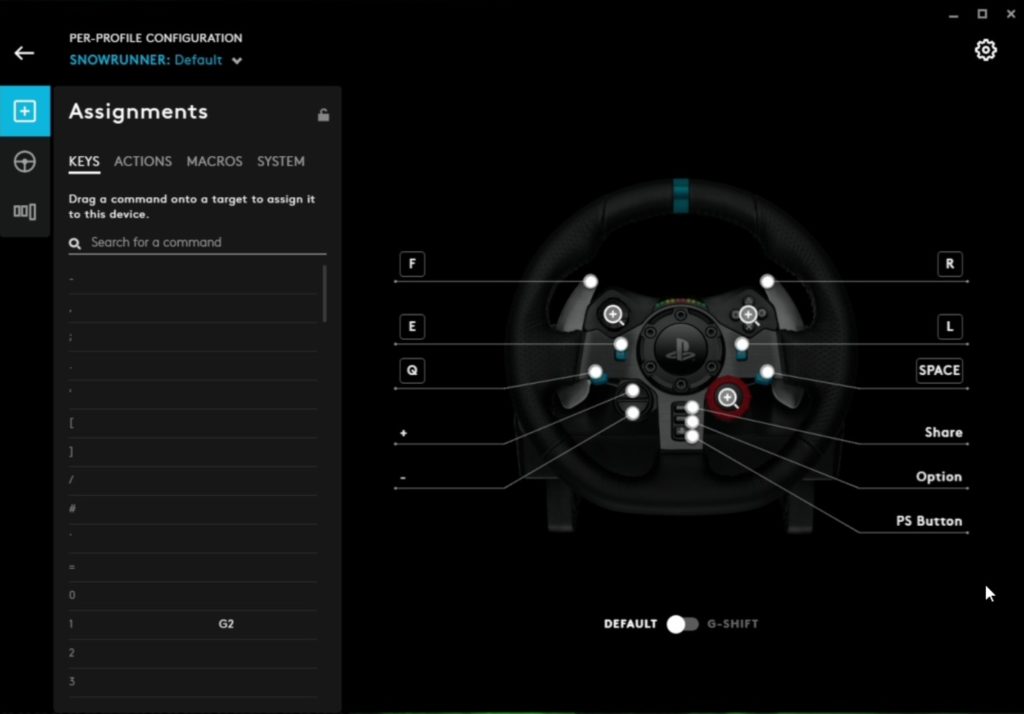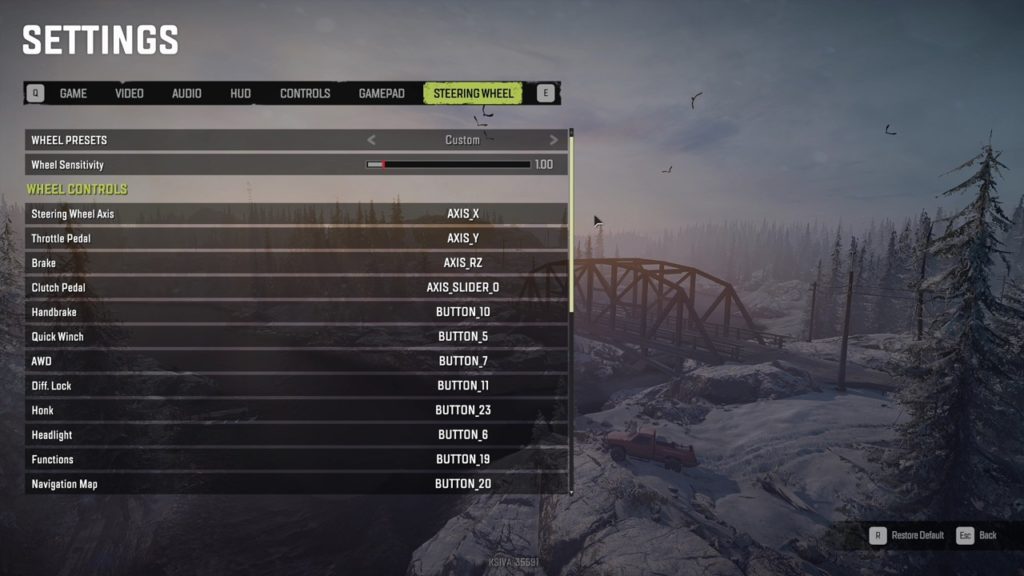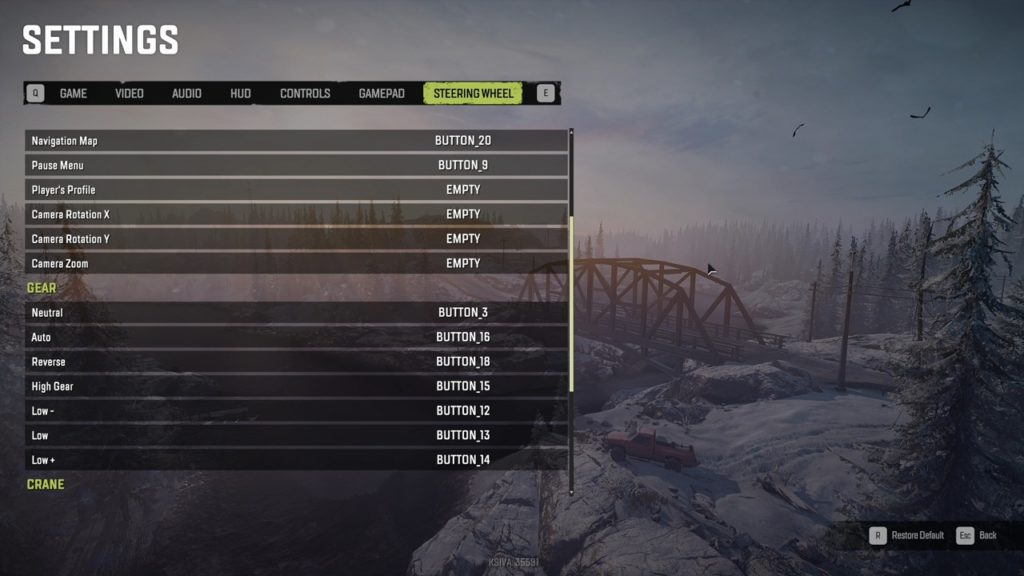 The PC consists of various parts and software. Please resolve the trouble yourself. Also, setting may not be possible due to software version upgrade. Thank you for your understanding in advance.
That's it for this article.
Thank you for reading🙏
Epic
https://www.epicgames.com/store/en-US/product/snowrunner/home
Official web site
https://snowrunner-thegame.com/
Related articles
Previous

           

Next