What is Self aligning torque ? ( Force Feedback ??)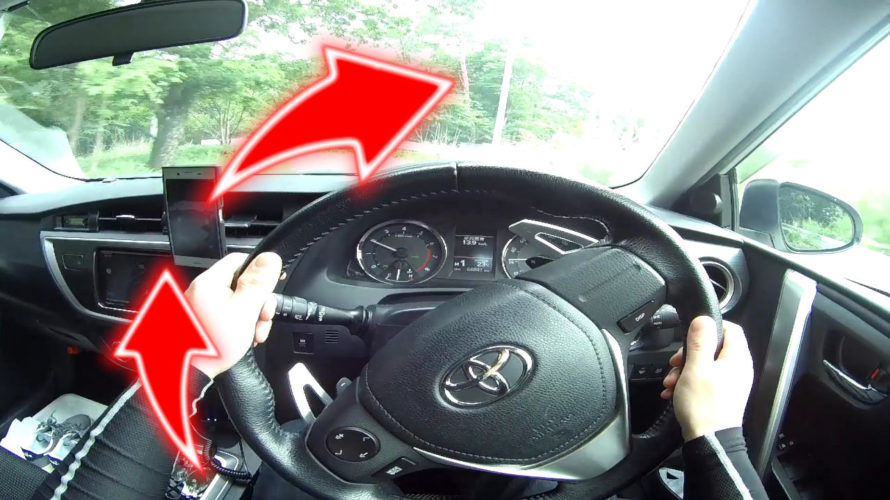 Brief explanation of self aligning torque
Self aligning torque is the force that acts on the driving car to return the steering wheel straight.

This greatly affects straight line stability and handle weight. It changes depending on the alignment such as the caster angle.
This force also changes depending on the road surface and driving conditions.

For example, Oversteer, drifting and understeer controls often relies on this force.
So that's why Force Feedback that reproduces self aligning torque is the most important feature of the steering wheel of Sim Racing.
This is a brief description. For more information, please use the links below or Google search.
Referemce link: Self- aligning torque wiki
Thank you for reading🙏
Related articles
Previous

           

Next